So I sit here late on Christmas Eve. The kids have been tucked into bed, my beautiful wife and I have had a few too many champagnes, and we are enjoying the "calm before the storm" of Christmas Day...
So what would be my dream cycling Christmas presents to wake up to tomorrow?
Well, I would love a new pair of race wheels - some Shimano Dura-Ace C50's would be awesome. I'm a huge fan of Shimano hubs - their old-school cup-&-cone bearings are (to me at least) superior to all others. And a set of 50mm deep carbon rims would be the perfect 'do everything' race wheelset for crits, road races and time trials.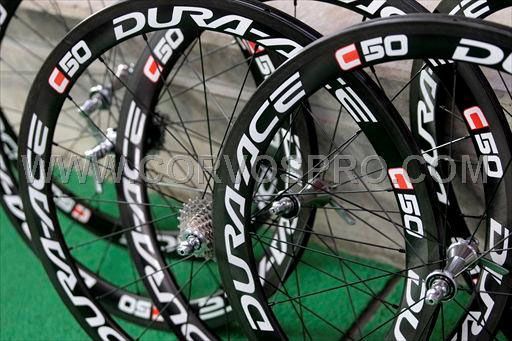 I'd also love the new Ultegra Di2 electronic groupset. I don't see a need for electronic shifting - but I'm absolutely entranced by these groupsets. I drove the proprietor of a local bikeshop nuts when I spent half-an-hour playing with a Di2 display set-up a month or so ago. Its just one of those things I lust for...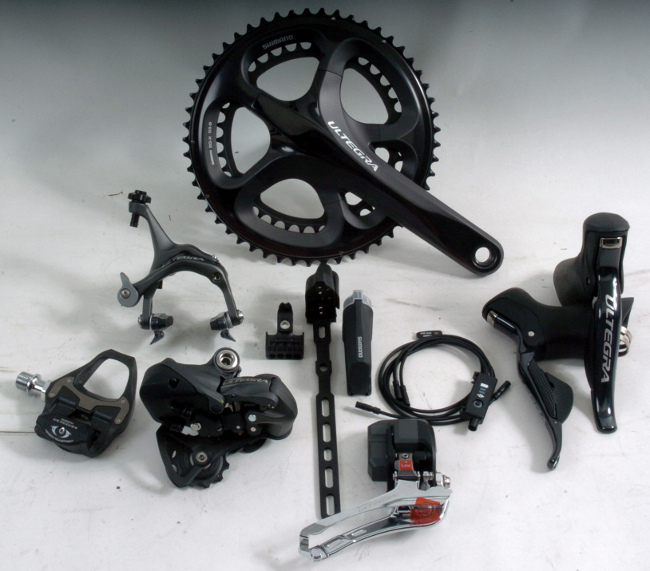 But in all seriousness - what I really wish for is a safe year on the roads, accident and injury free. Really, if I get that, then I can't imagine it being anything other than a great year.
I hope everyone out there, whether you are a cycling lover or not, has a happy Christmas and a safe, exciting 2012.
Cycle on, my friends!!